R&D
-
Central Research Laboratories
Central Research Laboratories overview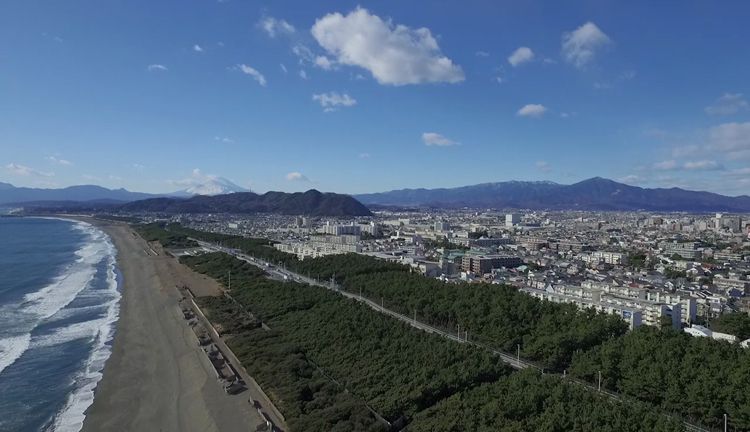 In 1987, our Central Research Laboratories were established in Hiratsuka City, Kanagawa.
The Central Research Laboratories conducts basic research, technology development and product development for all of our business sectors.
In recent years, in addition to improvements to these corrosion prevention and tribological characteristics, we have also been engaged in the development of technology for adding a variety of properties to surfaces including insulation, conductivity, hydrophilicity, water repellence, heat dissipation, and thermal insulation properties, among others. The basis for these developments has been the elucidation of reaction mechanisms and surface structure on a nano level through sophisticated analysis techniques. Developments fostered by intense research with a solid theoretical basis and brand new products created from daring insights originate from the far ranging and unfettered research and develop environment found at Nihon Parkerizing.
Research outline
Our researchers work on all stages from the development of new ideas to product development.providing high quality and reliability which are the signature of the Parker Brand to markets in Japan and around the globe.
We aim to build a swift and flexible research and development organization that pioneers the way. Our research and development is also supported by advanced analysis technology.
Support system
We have established a worldwide network which enables us to quickly grasp the requirements of customers and provide the optimal technical support. In Japan, in addition to the Central Research Laboratories, we have five technical centers around the country.
Nihon Parkerizing Technical Report
The Central Research Laboratories publishes Nippon Parkerizing Technical Report as a technical information magazine and introduces daily research and development results and new product new technology.
The exhibition room
The exhibition room is opened in the Central Research Laboratories , and you can see our technology, products, history etc.